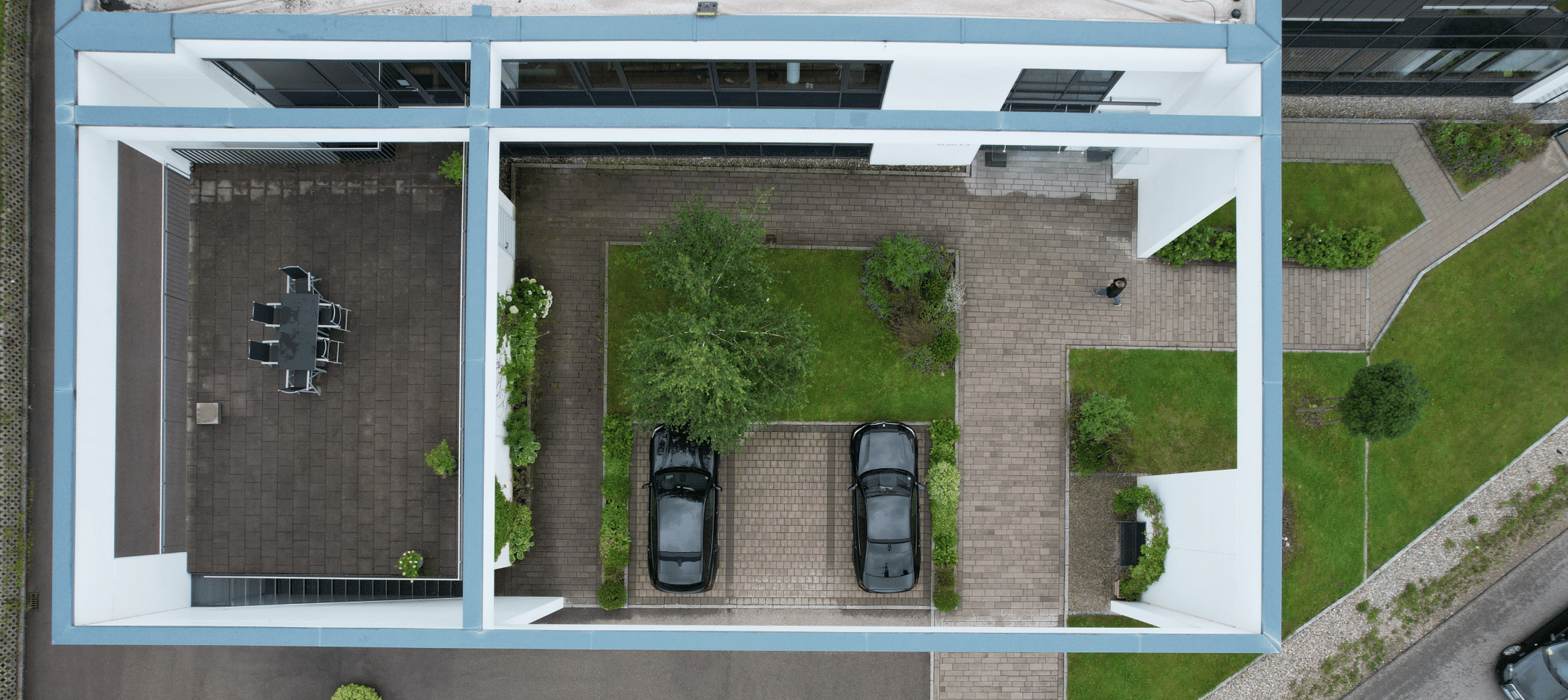 Industry news from the mechanical engineering sector.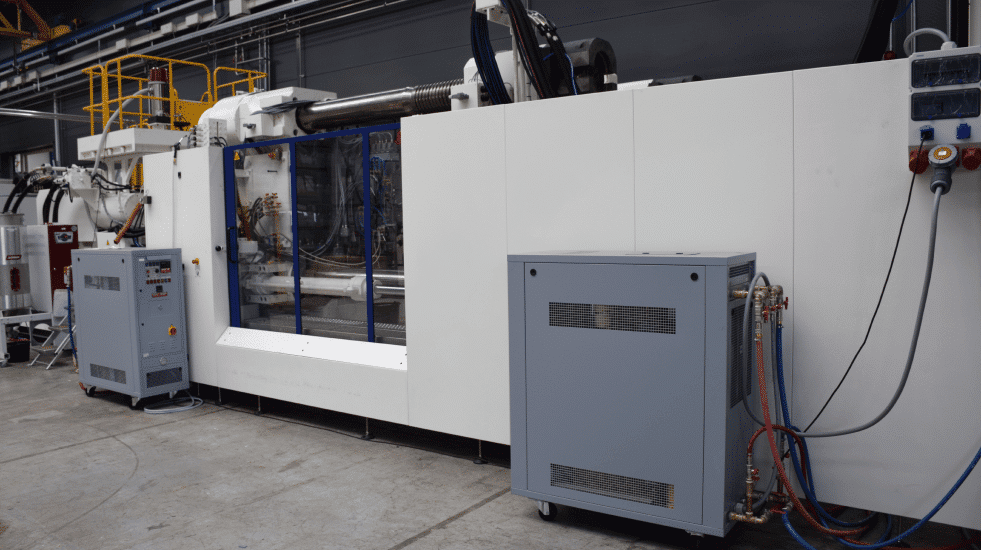 ERBIWA increases its capacity with a new 1,600T injection moulding machine!
From now on, we are able to produce plastic parts in small and large quantities with 1600 tons of clamping force.
The fully automated robot offers us the opportunity to expand the ERBIWA product portfolio and win new markets for ourselves. We are now able to meet almost any request for injection moulded products.
Nothing stands in the way of modern, high-quality plastics production for all sectors.