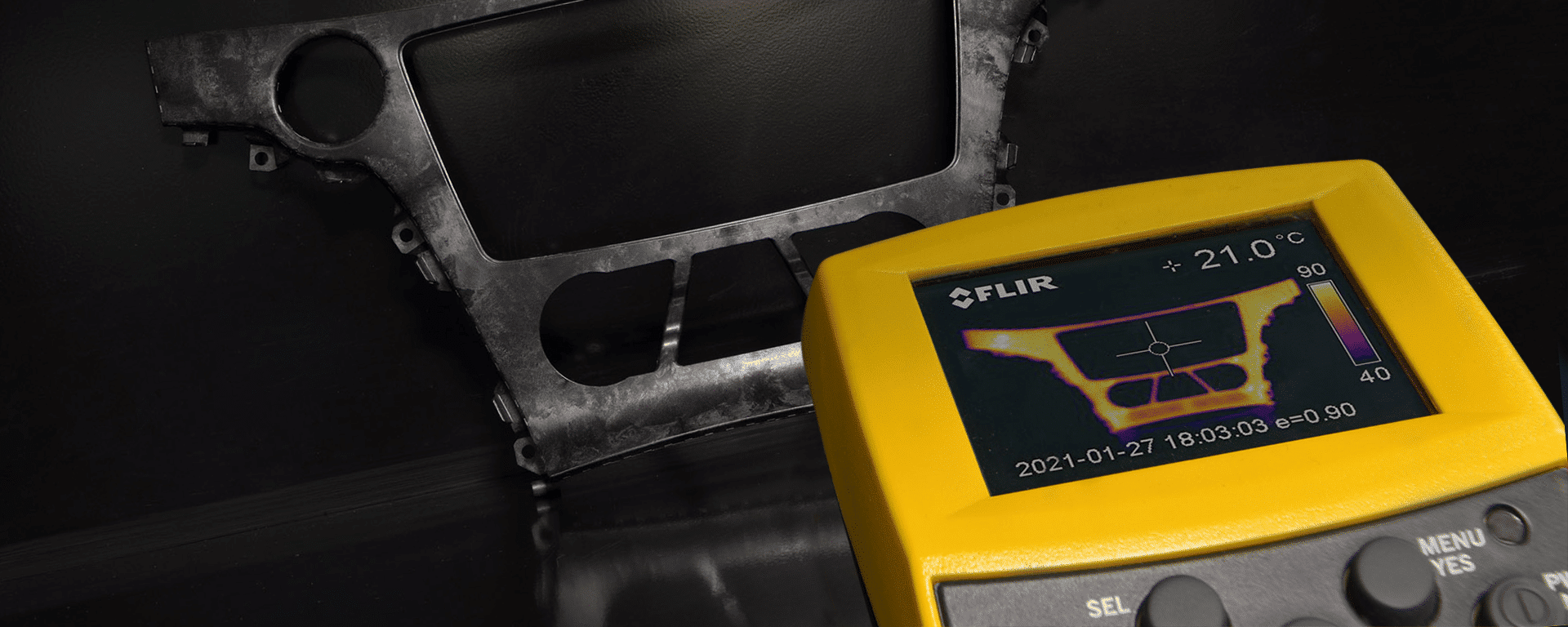 The Erbiwa Tech brings its design perfectly to the series.
At ERBIWA tech GmbH we undertake to deliver your plastic part to series production. Perfectly. In addition to the 1,300t machine, a machine with a clamping force of 1,600t is also available.
The design, engineering, simulation and toolmaking all take place in-house, so we can guarantee perfection down to the smallest detail.
so we can guarantee perfection down to the smallest detail. Again you can decide for yourself whether to opt for the entire process to be supported by our team, or whether to limit that support to individual areas.
We can draw upon many years' experience of the back-moulding of aluminium casings and wood applications. Subsequent finishing processes such as the application of PUR foam sealing beads or paint finishes are often included.
Plastic injection moulded parts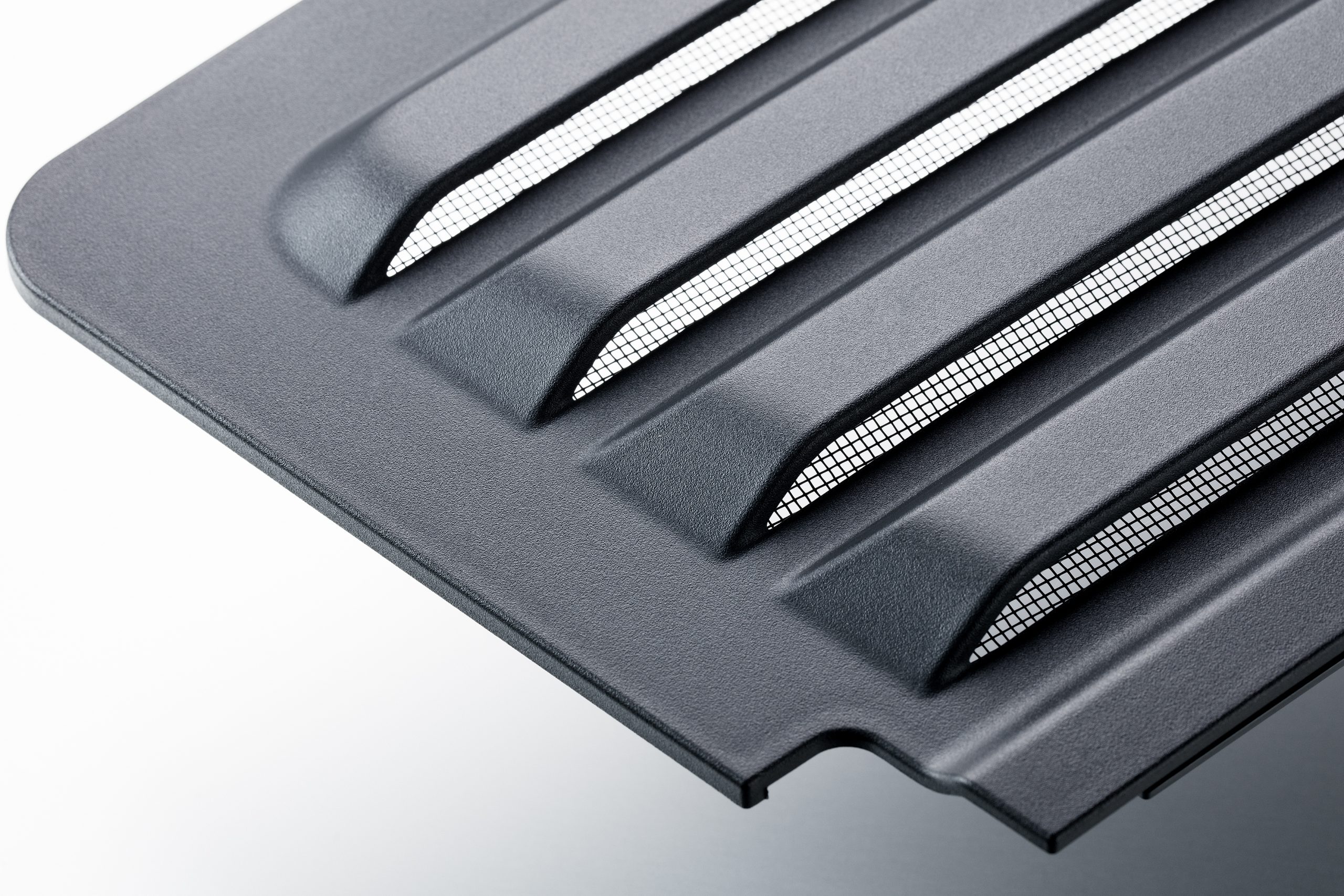 For plastic injection moulding we are fast and flexible. The entire process is in-house and therefore under control. Our injection moulding production facility consists of the latest generation of machines (50 - 1300 tonnes). To meet the needs of the market, we are constantly improving and replacing our machines, peripherals and the general work processes. This enables us to guarantee just-in-time delivery to the desired quality.
Back-moulded parts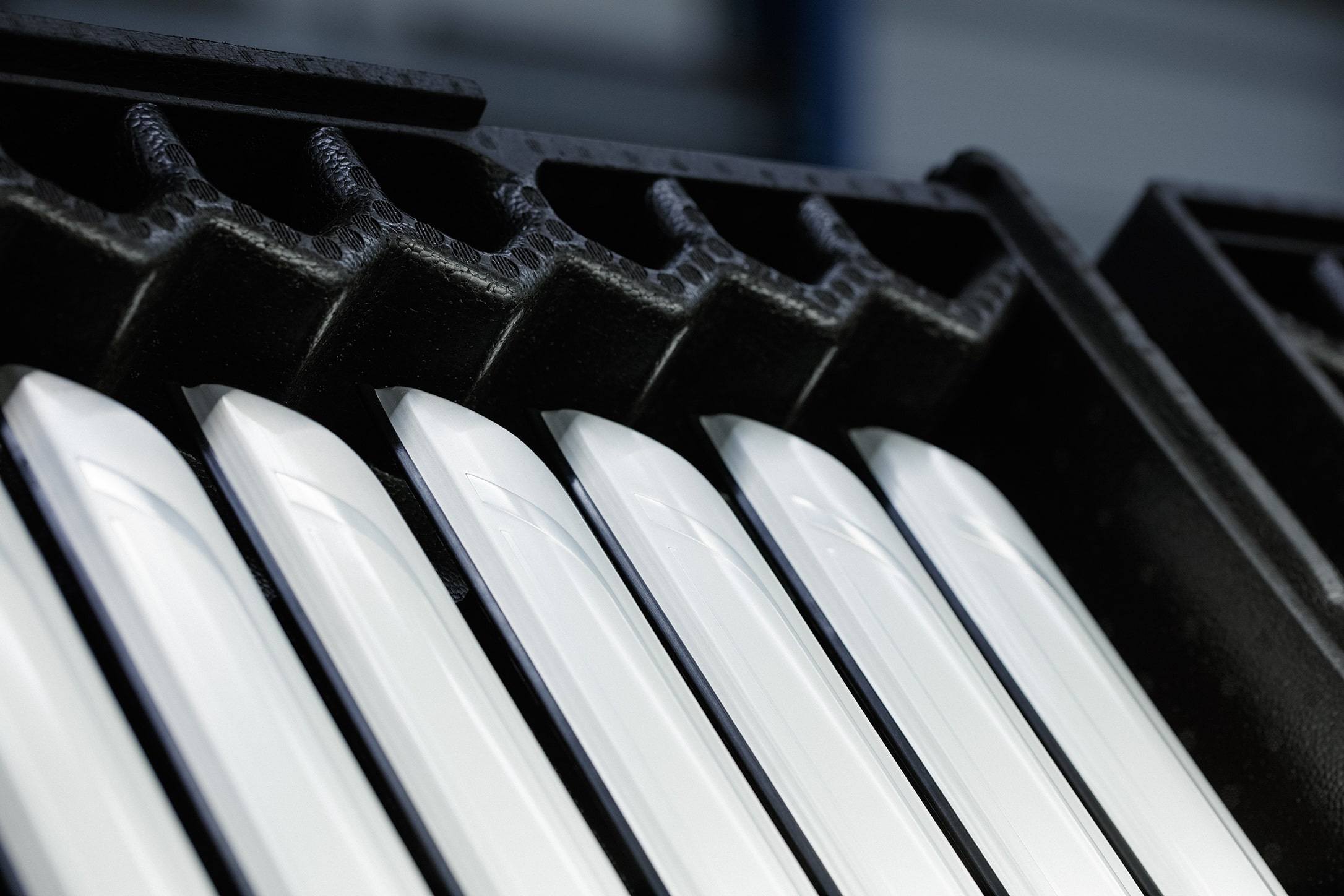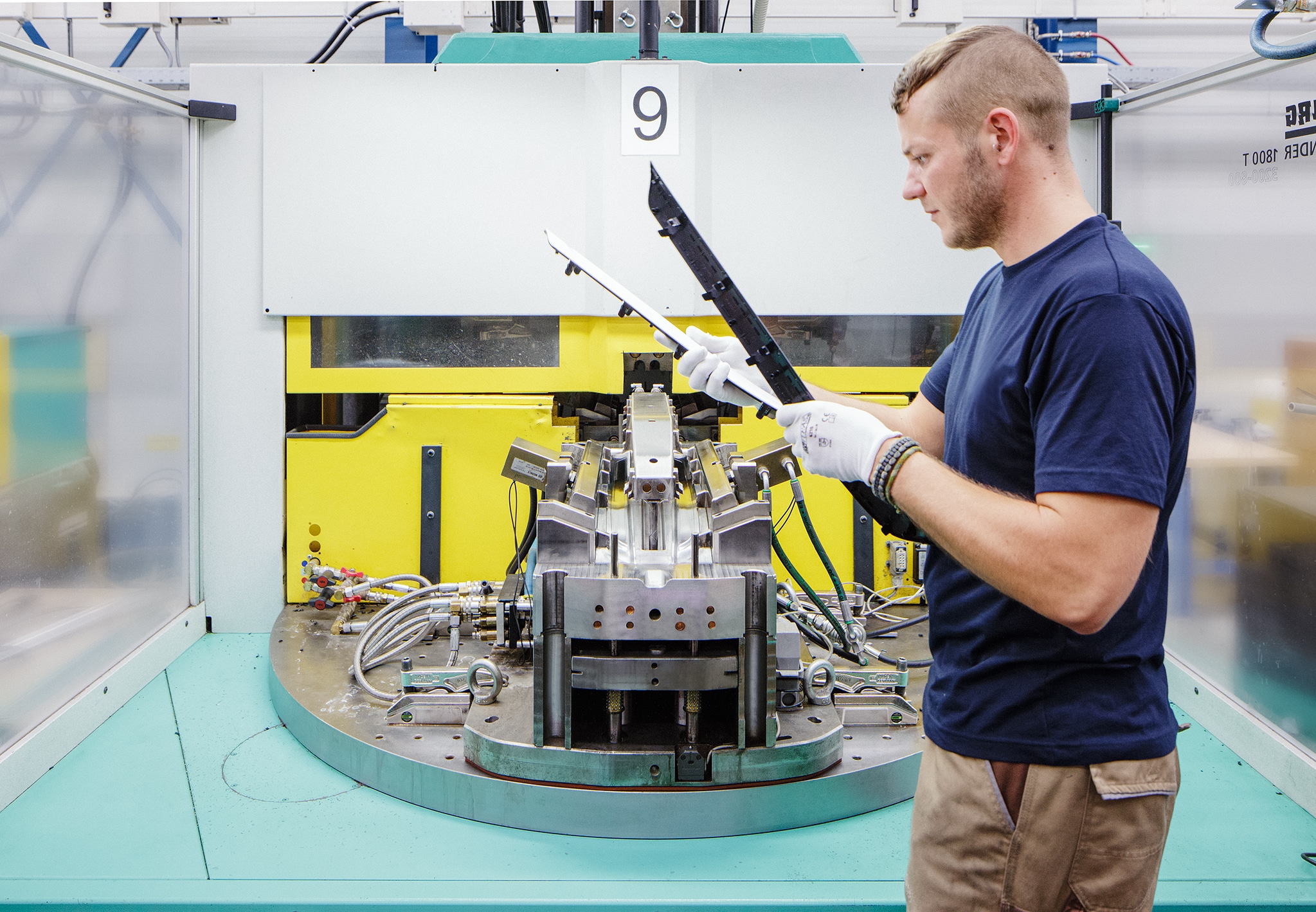 Here we are all about the perfect visual finish. We have customers from almost every industry – with all their different requirements. But they all have one thing in common. And that is the need for a perfect surface. We are able to draw upon our long-standing experience and deliver the highest quality.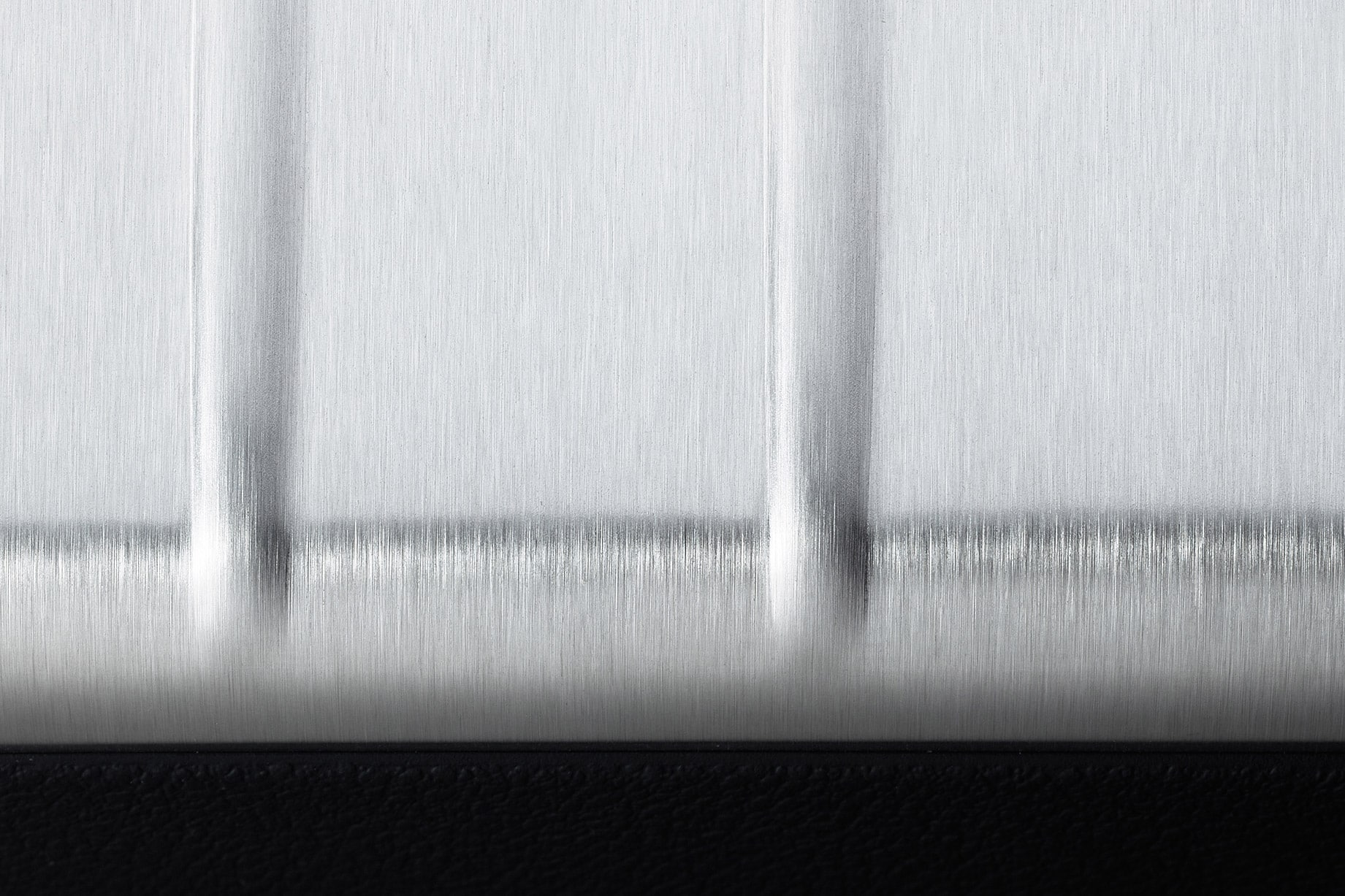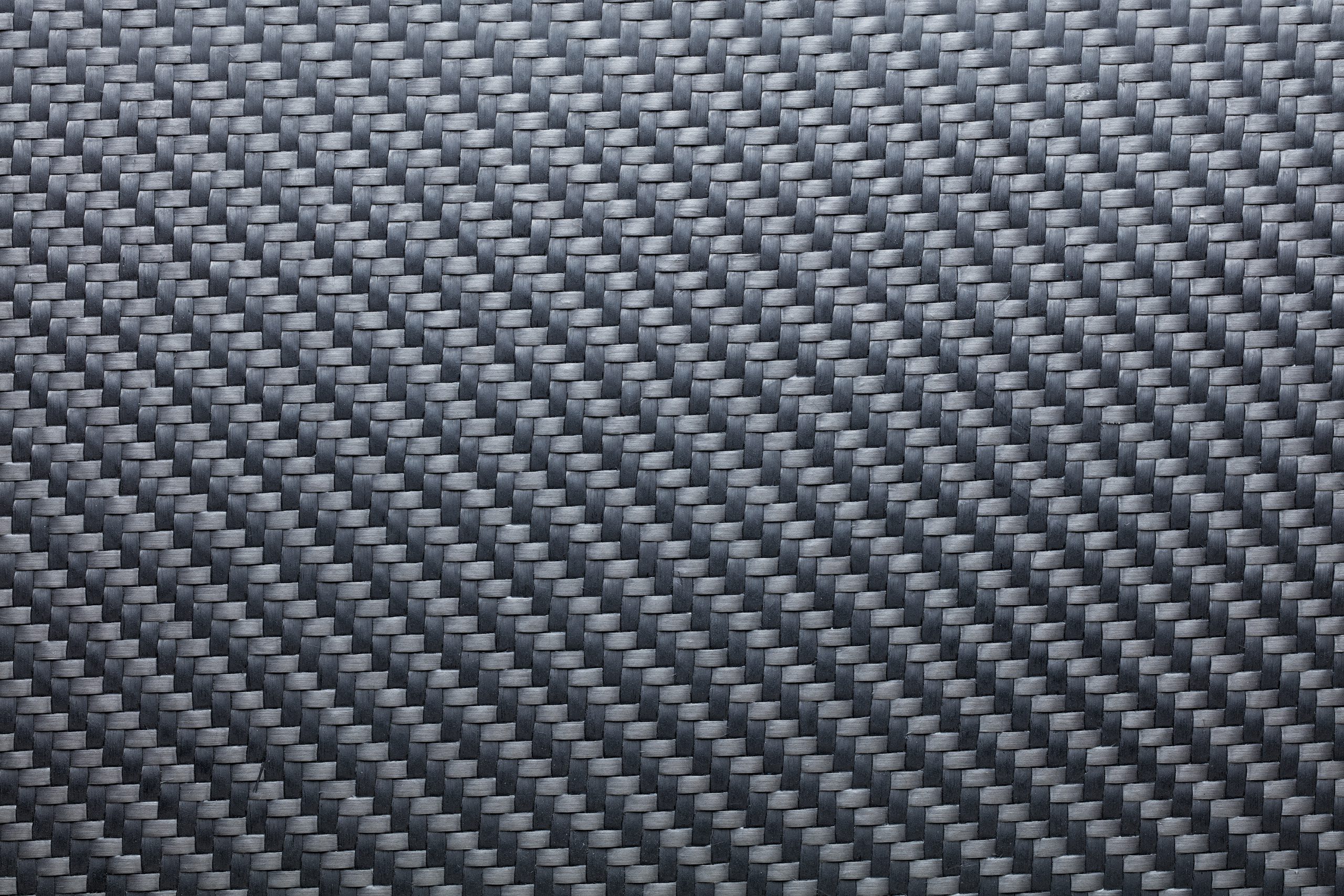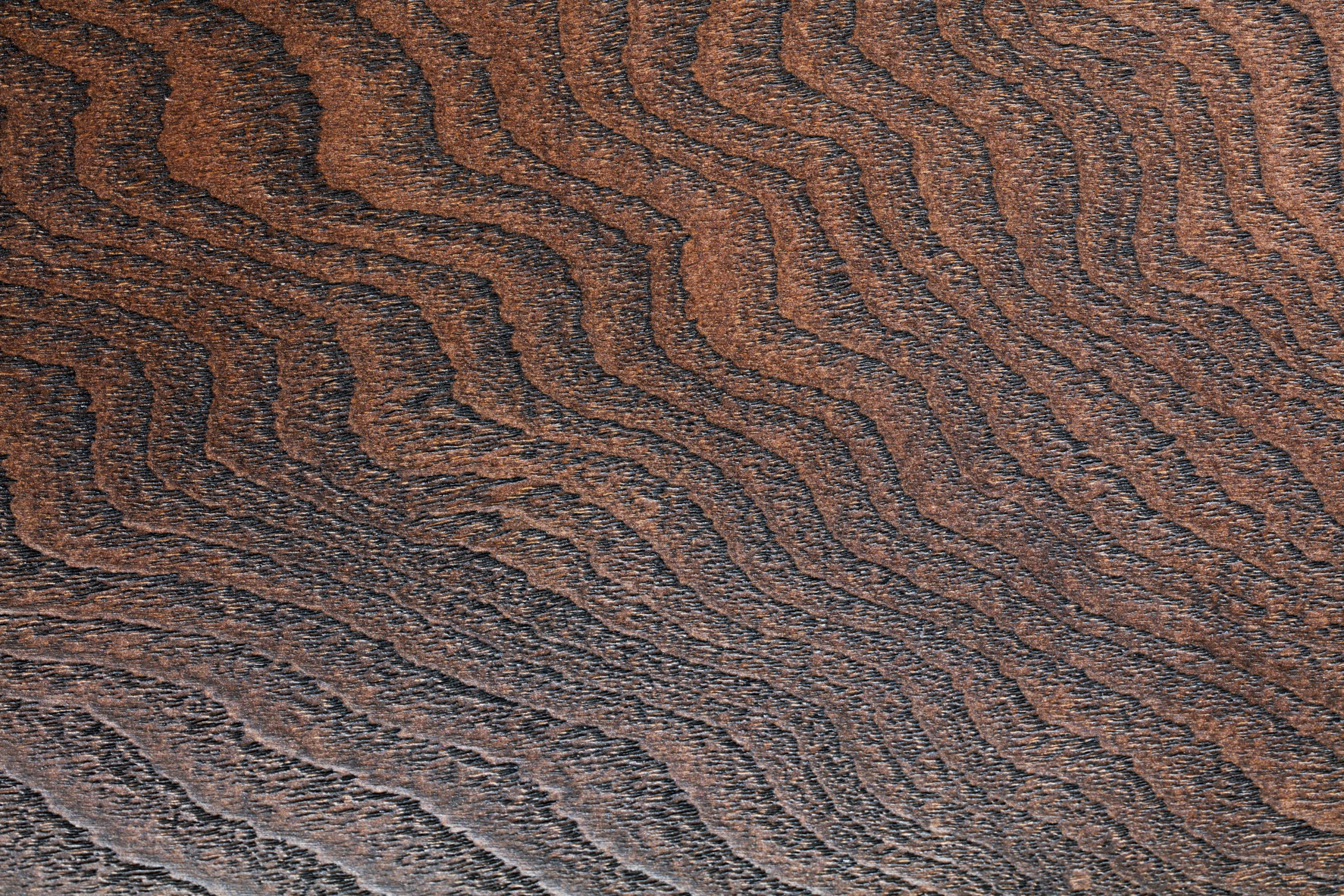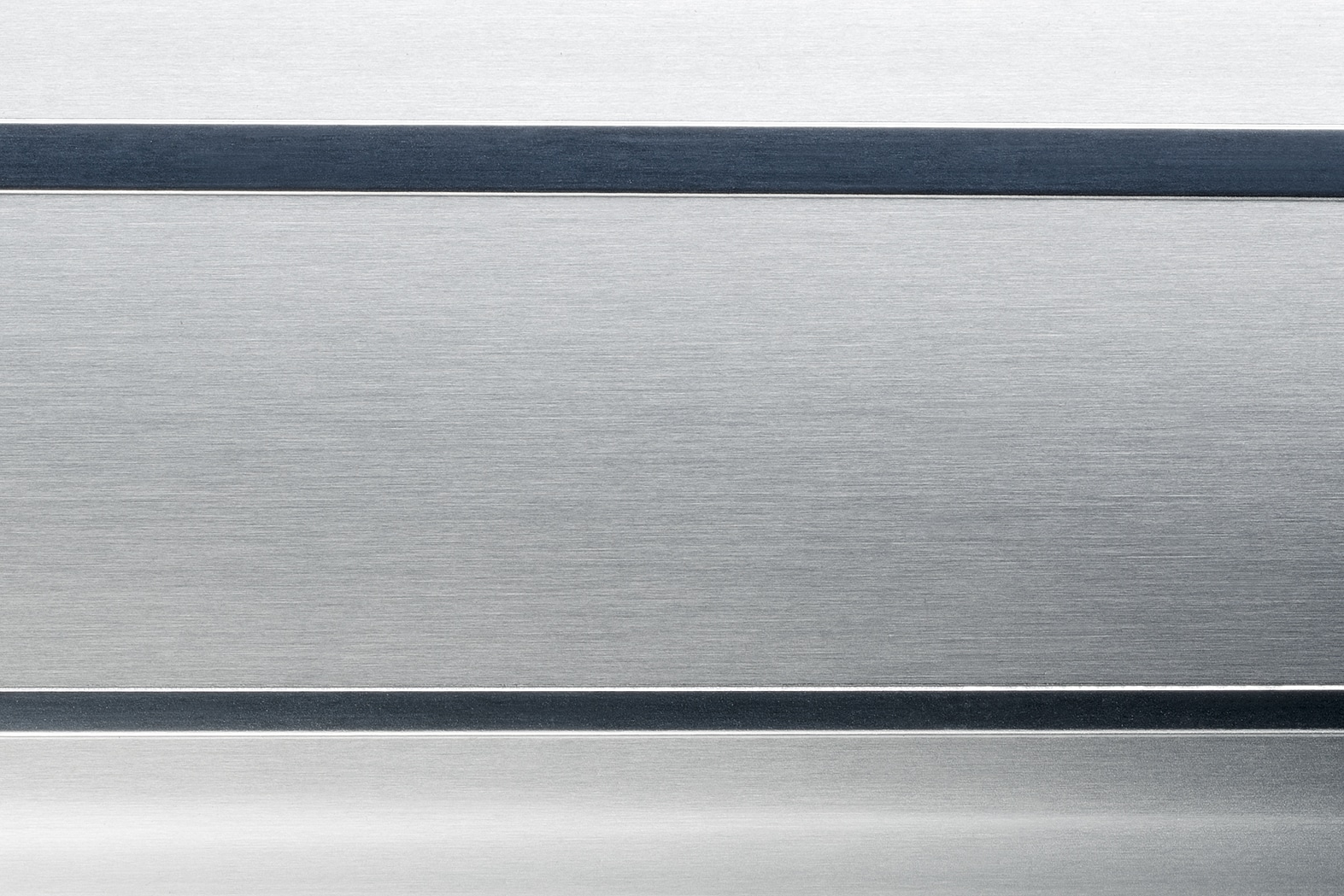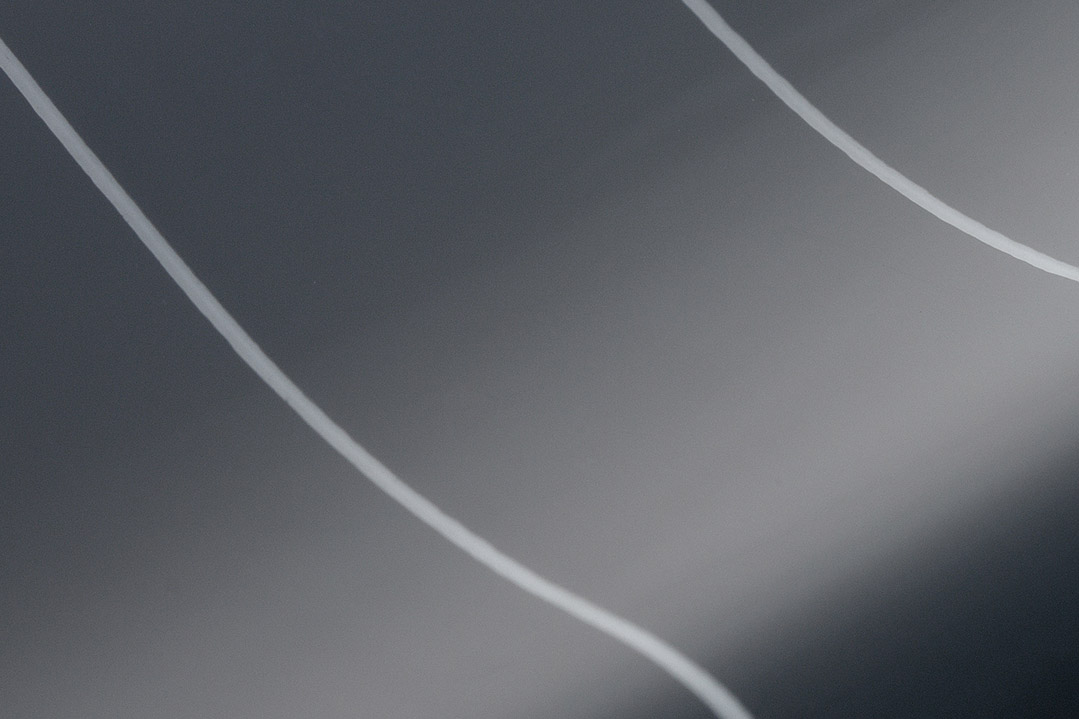 Two-component parts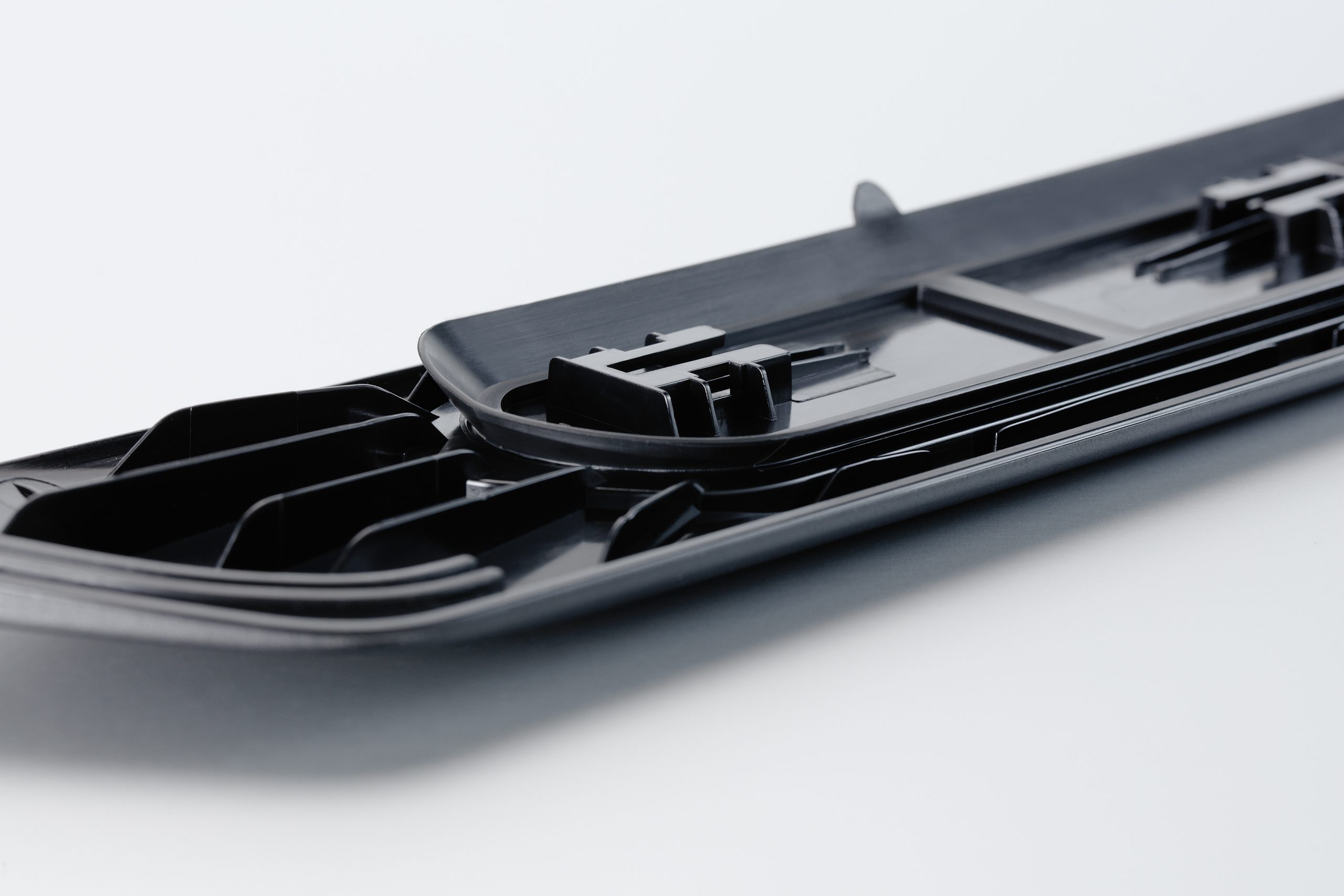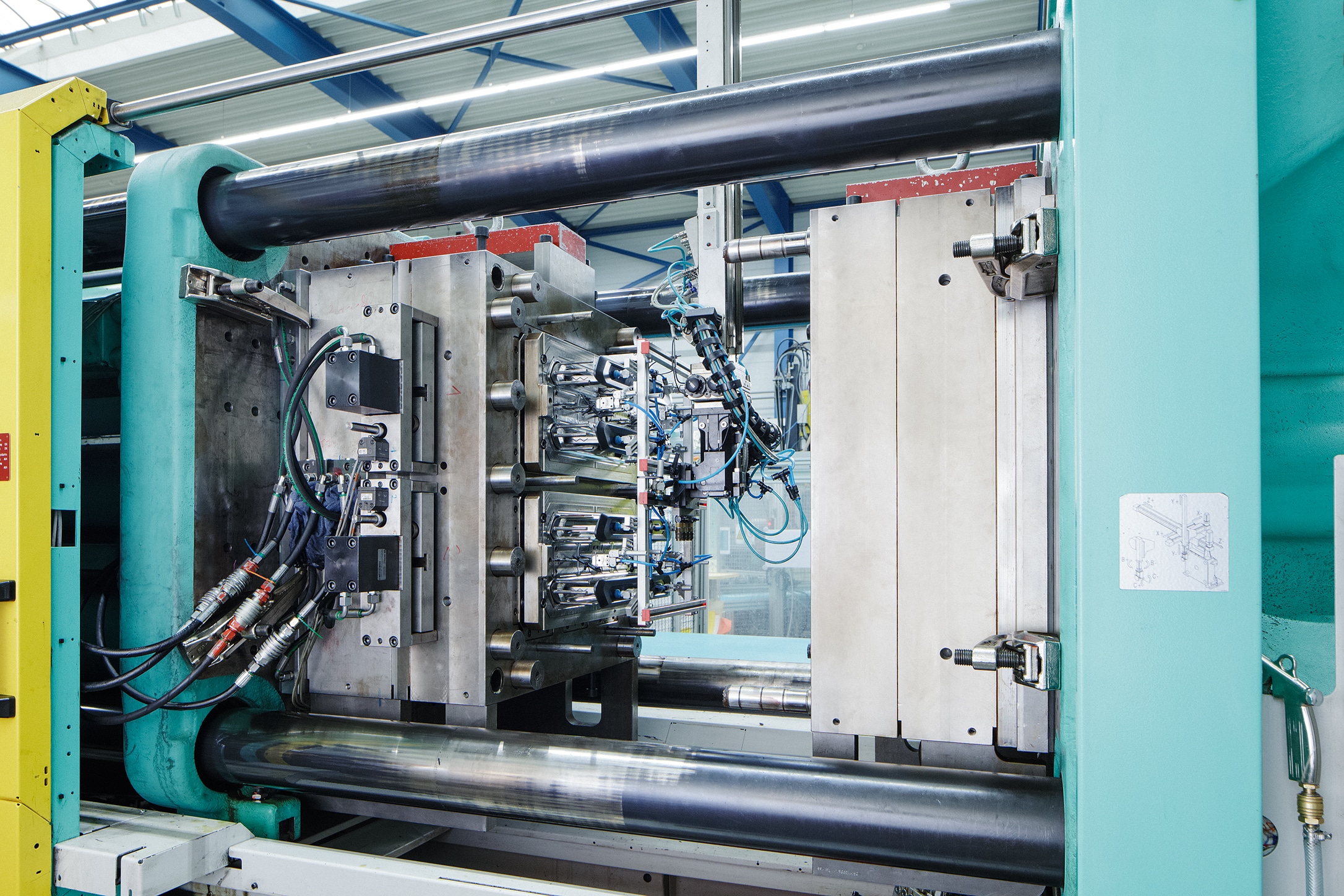 Our customers come from every industrial sector and approach us for a comprehensive palette of solutions and wide range of materials. They are justified in relying on our long-standing experience and excellent technical expertise in the processing of two-component parts.
Fibre optic parts and light systems
Fibre optic parts and
light systems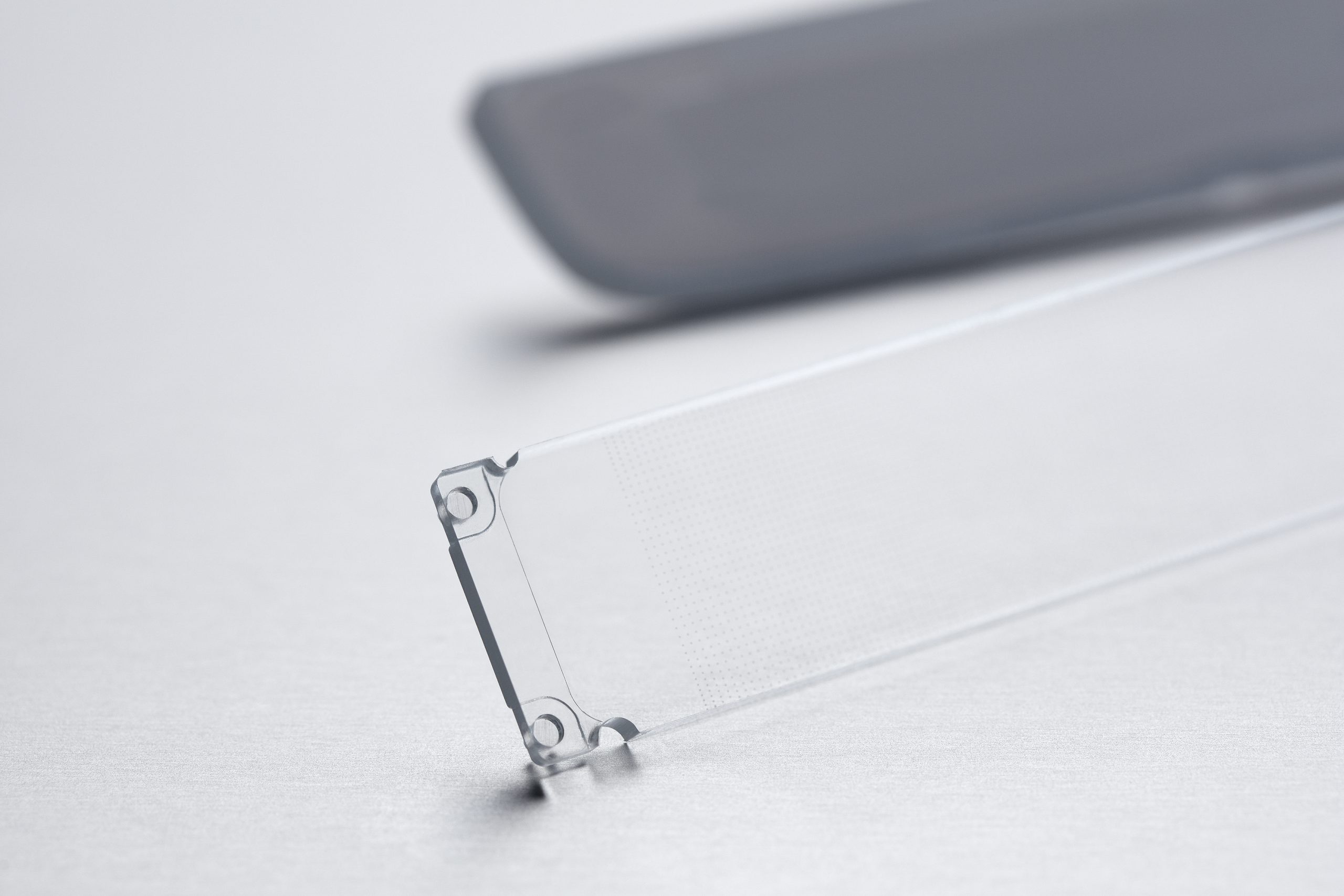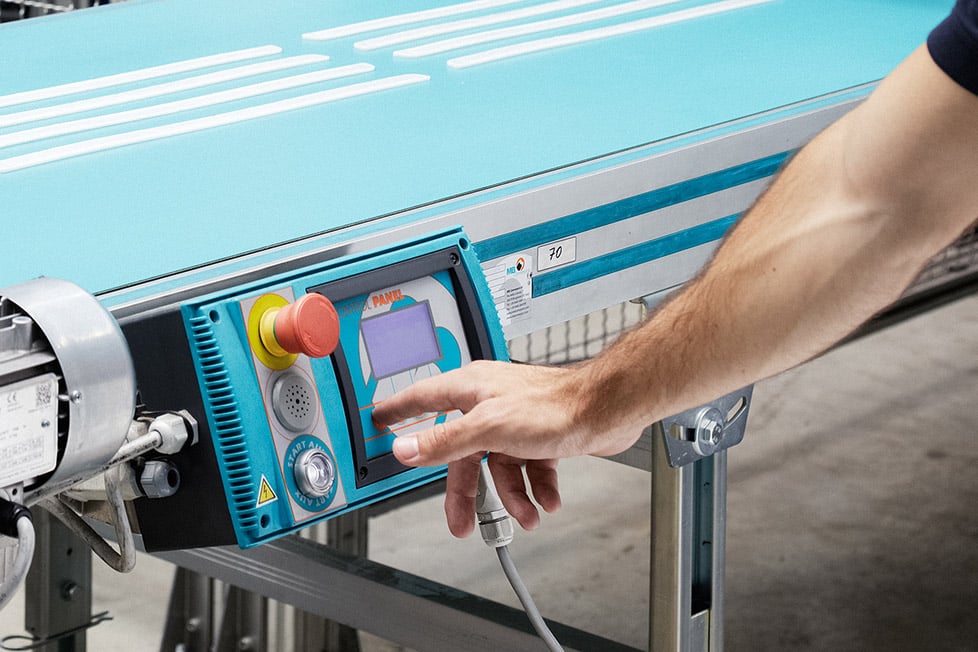 As plastic components for optical applications, both simple and more complex geometries are used for lighting purposes. To make the best possible use of the plastic's visual characteristics, the mould design and manufacturing method are crucial.
Assembly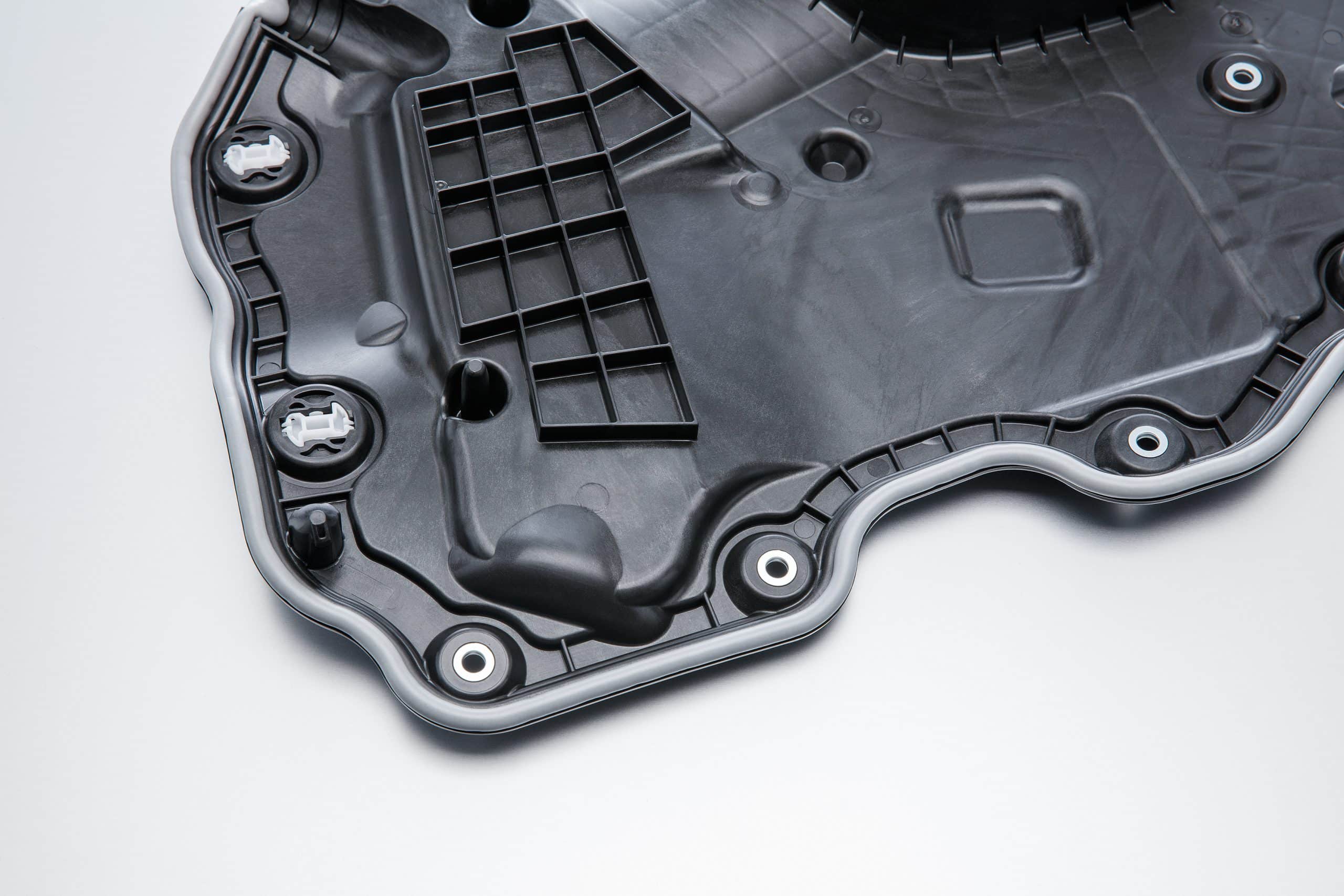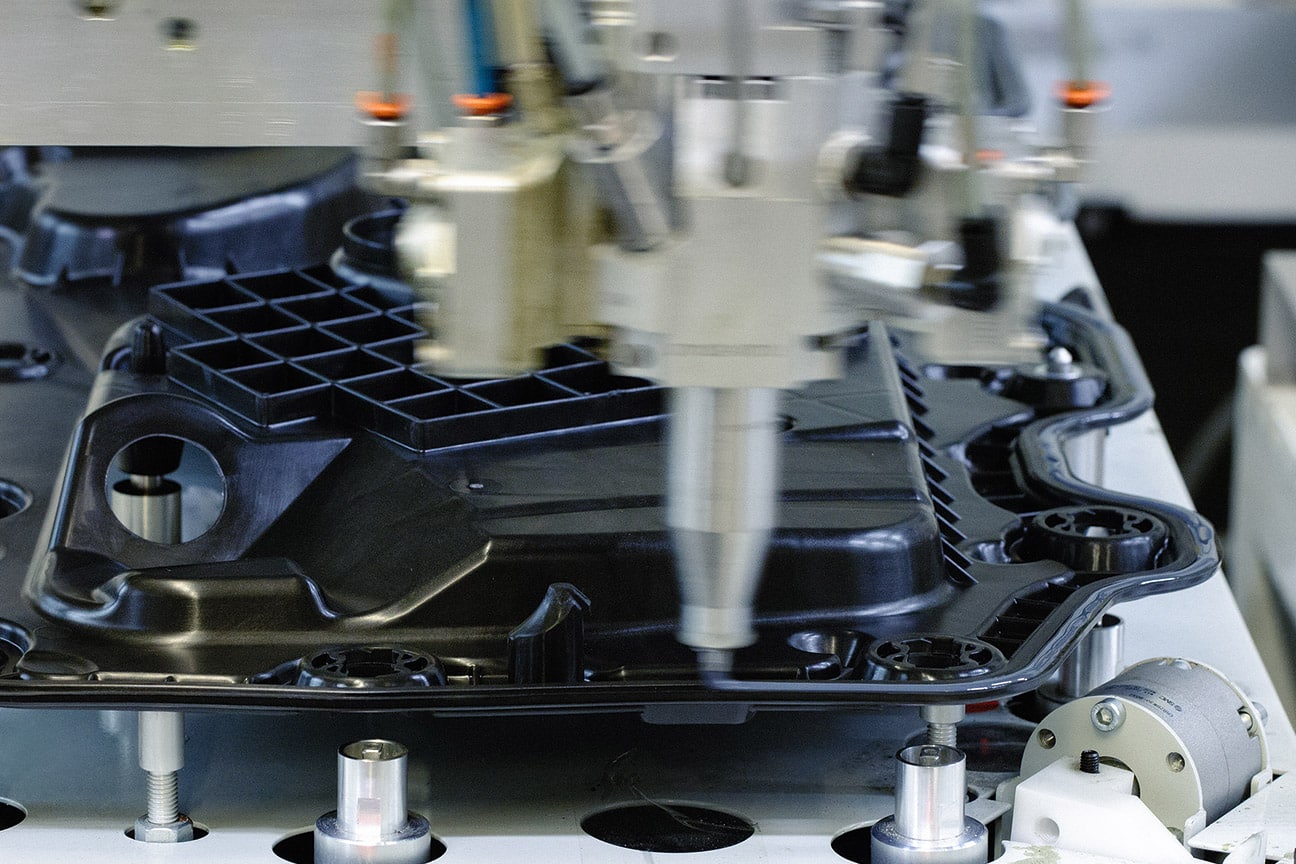 Further finishing processes such as the application of PUR foam sealing beads, application of adhesive tapes, the associated primer and plasma pre-treatments, sleeve and clip assembly, the application of protective films and much more are all carried out in-house. This enables us to deliver your products so that they slot perfectly into the next processing step. You are very welcome to visit our production facilities to take a look around our equipment and on-site facilities.
Quality assurance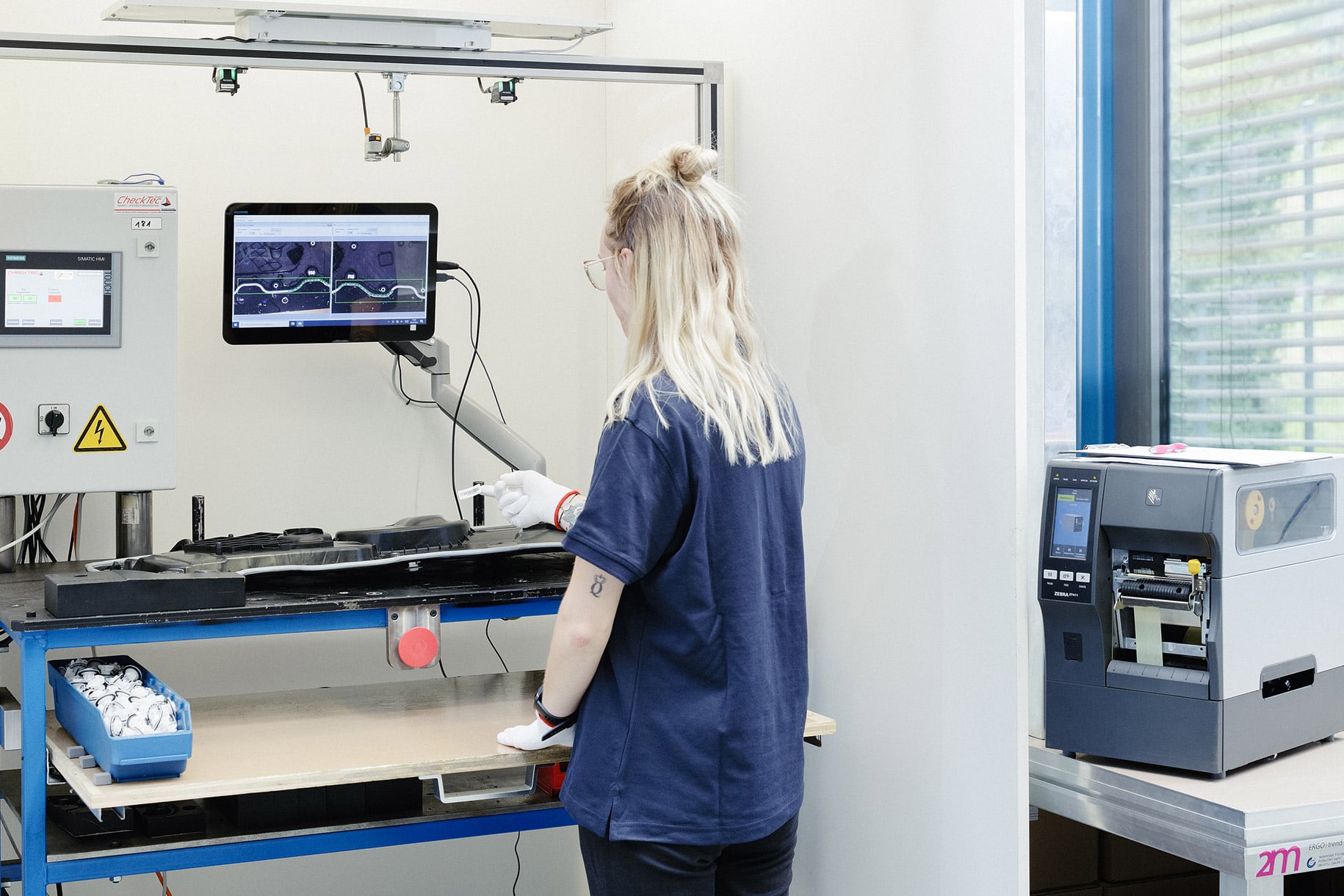 The ERBIWA quality for which we are renowned doesn't just happen by chance. Our quality management focusses on error avoidance and concentrates on the actual product and the processes associated with its manufacture. It also includes certification and complaint handling. No product leaves our premises until it has been released.
ERBIWA tech GmbH is IATF 16949-certified.