THE FUTURE HAS MANY NAMES.
FORTUNE FAVOURS THE BOLD.
Since we were established, we have taken many steps – large and small – to become the international company we are today. We still have lots to learn, but one thing has never changed: the customer is at the heart of everything we think and do. We are proud of what we – together with our suppliers and network partners – have achieved for our customers and are looking with confidence into the future.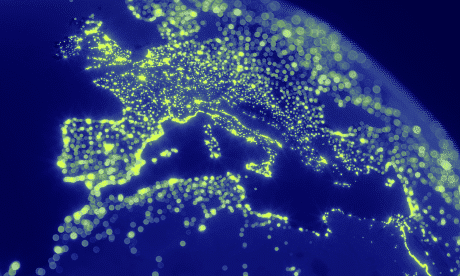 Establishment of Wagner Konstruktion in Röthenbach, Germany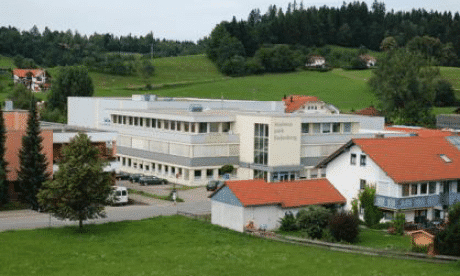 Reorganisation of ERBIWA to create ERBIWA GmbH
Setting up of a global supplier network in Asia & USA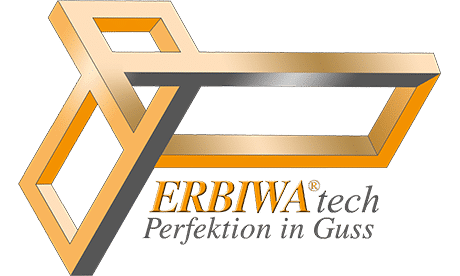 Establishment of ERBIWA tech GmbH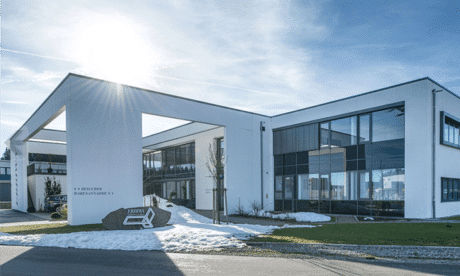 Move to new premises at
Westpark 6, Lindenberg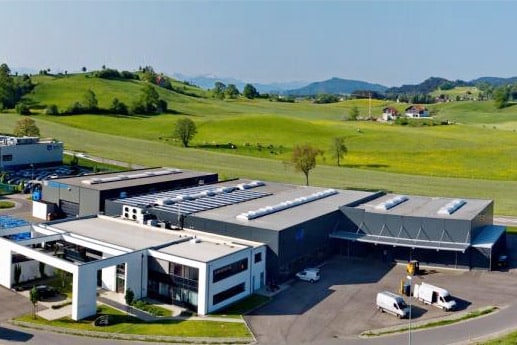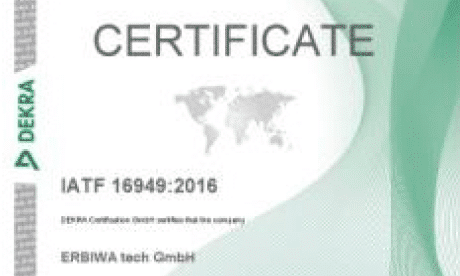 ERBIWA tech GmbH receives IATF-16949:2016
certification from DEKRA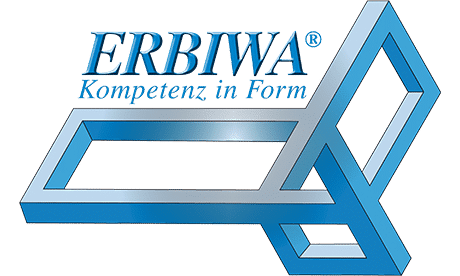 Formation of the company ERBIWA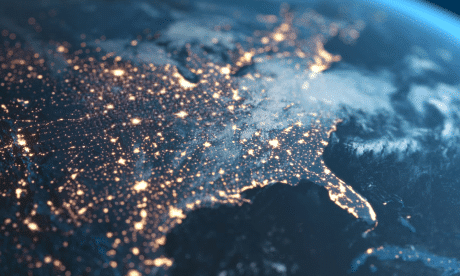 Establishment of ERBIWA LL.C. USA
ERBIWA GmbH and ERBIWA tech GmbH receive ISO 9001 certification from DEKRA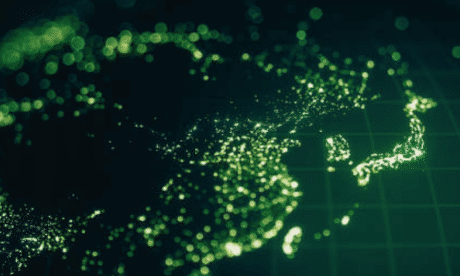 Co-operation with existing toolmaking company in Asia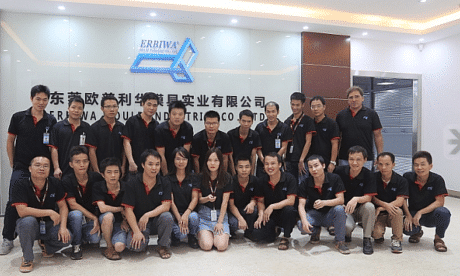 Establishment of new companies:
ERBIWA ASIA Ltd. (Hong Kong)
ERBIWA Mould Industrial Co., Ltd. (China)
ISO TS 16949 ERBIWA tech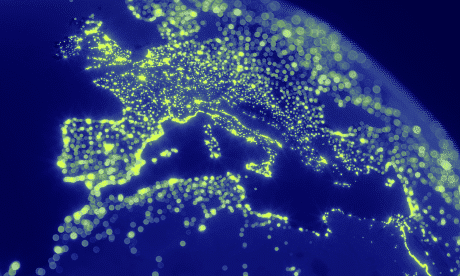 Establishment of Wagner Konstruktion in Röthenbach, Germany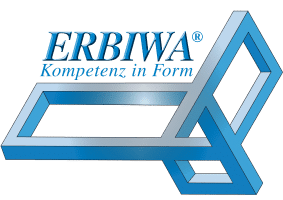 Formation of the company ERBIWA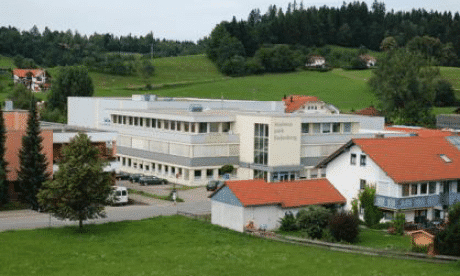 Reorganisation of ERBIWA to create ERBIWA GmbH
Setting up of a global supplier network in Asia & USA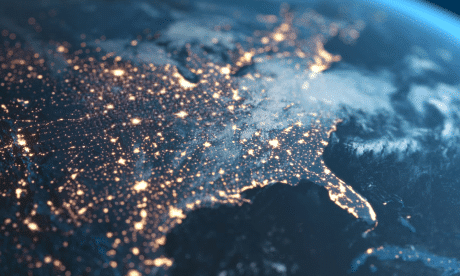 Establishment of ERBIWA LL. C. USA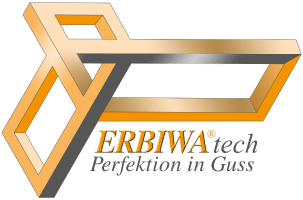 Establishment of ERBIWA tech GmbH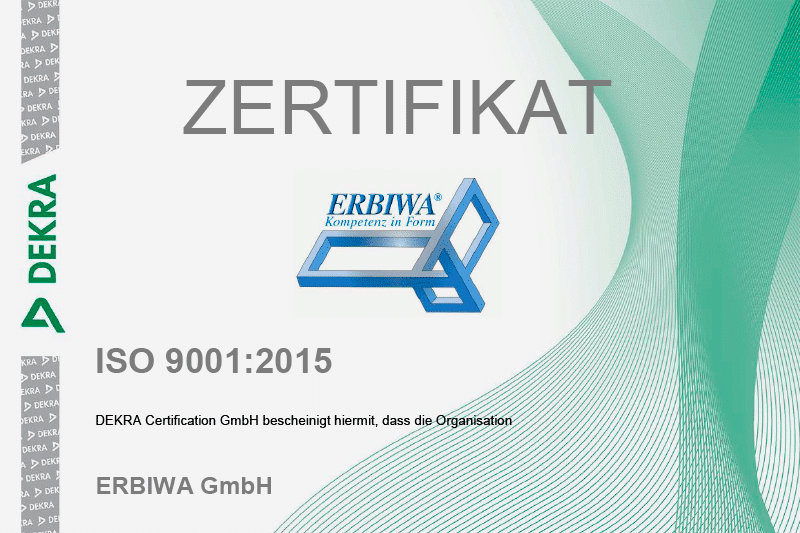 ERBIWA GmbH and ERBIWA tech GmbH receive ISO 9001 certification from DEKRA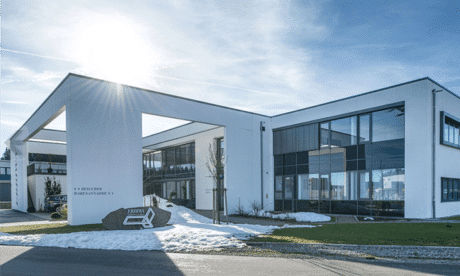 Move to new premises at
Westpark 6, Lindenberg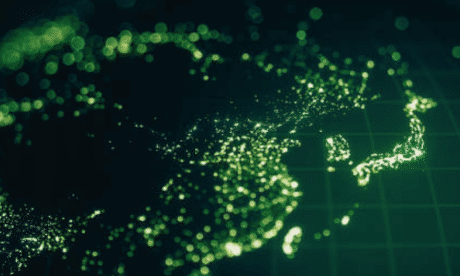 Co-operation with existing toolmaking company in Asia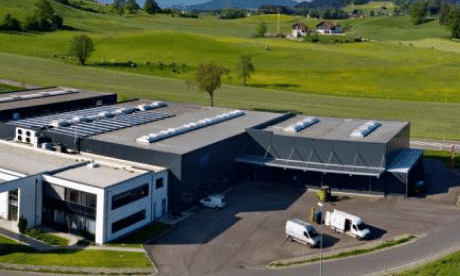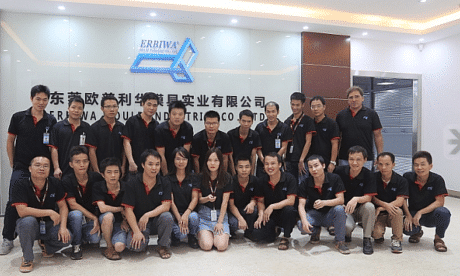 Establishment of new companies:
ERBIWA ASIA Ltd. (Hong Kong)
ERBIWA Mould Industrial Co., Ltd. (China)
ISO TS 16949 ERBIWA tech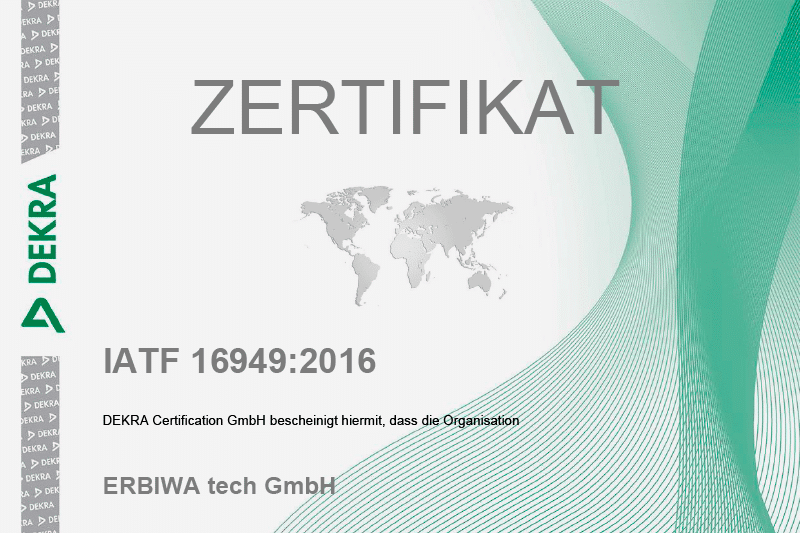 ERBIWA tech GmbH receives IATF-16949:2016 certification from DEKRA