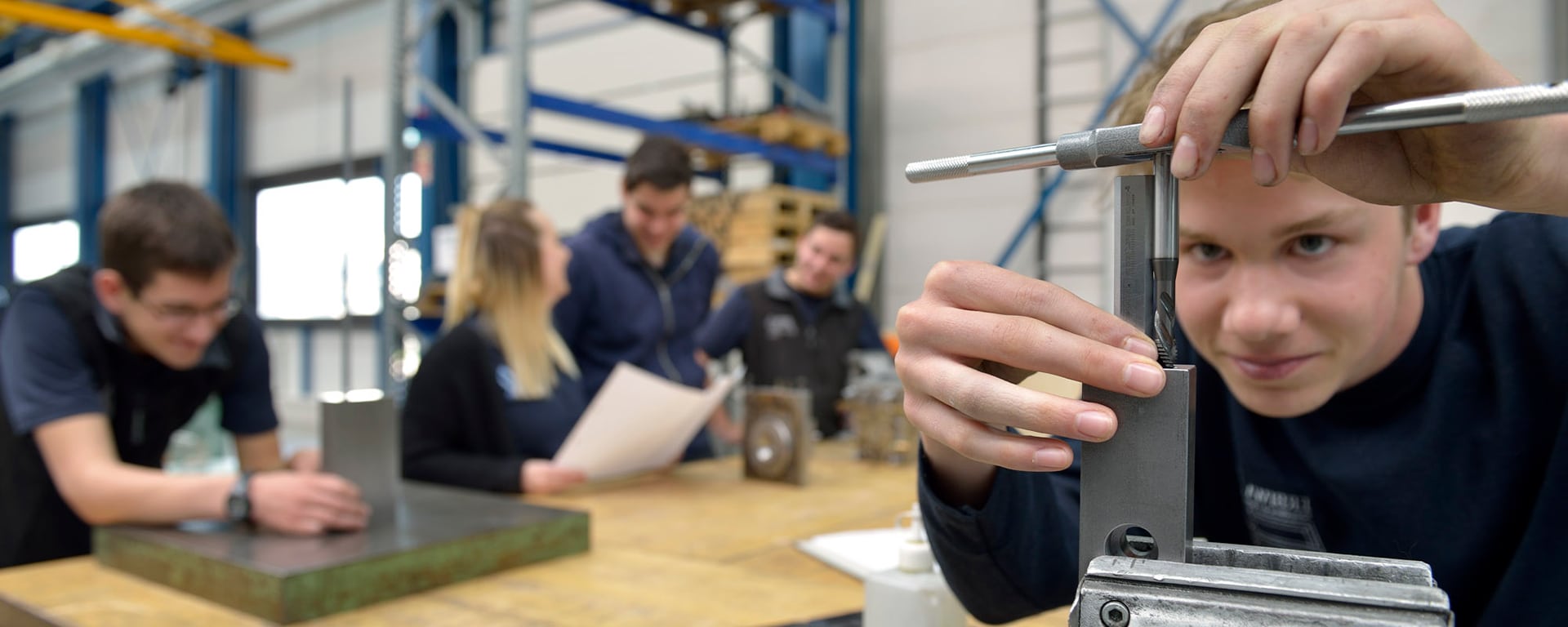 YOUR FUTURE: AN APPRENTICESHIP AT ERBIWA
Are you fascinated by technology or more interested in the commercial side? Then start out on your career with us and become part of an internationally successful, family-run company near the shores of Lake Constance. We are "Made in Germany" and work together with our subsidiaries and network partners around the world.
You can look forward to a committed team that will help you recognise your personal strengths and build upon them with us.
After your apprenticeship we will continue to support you with ongoing development and training – here in Germany.
The simple way to get to know our company is to send your details to us at personal@erbiwa.com.
Process Mechanic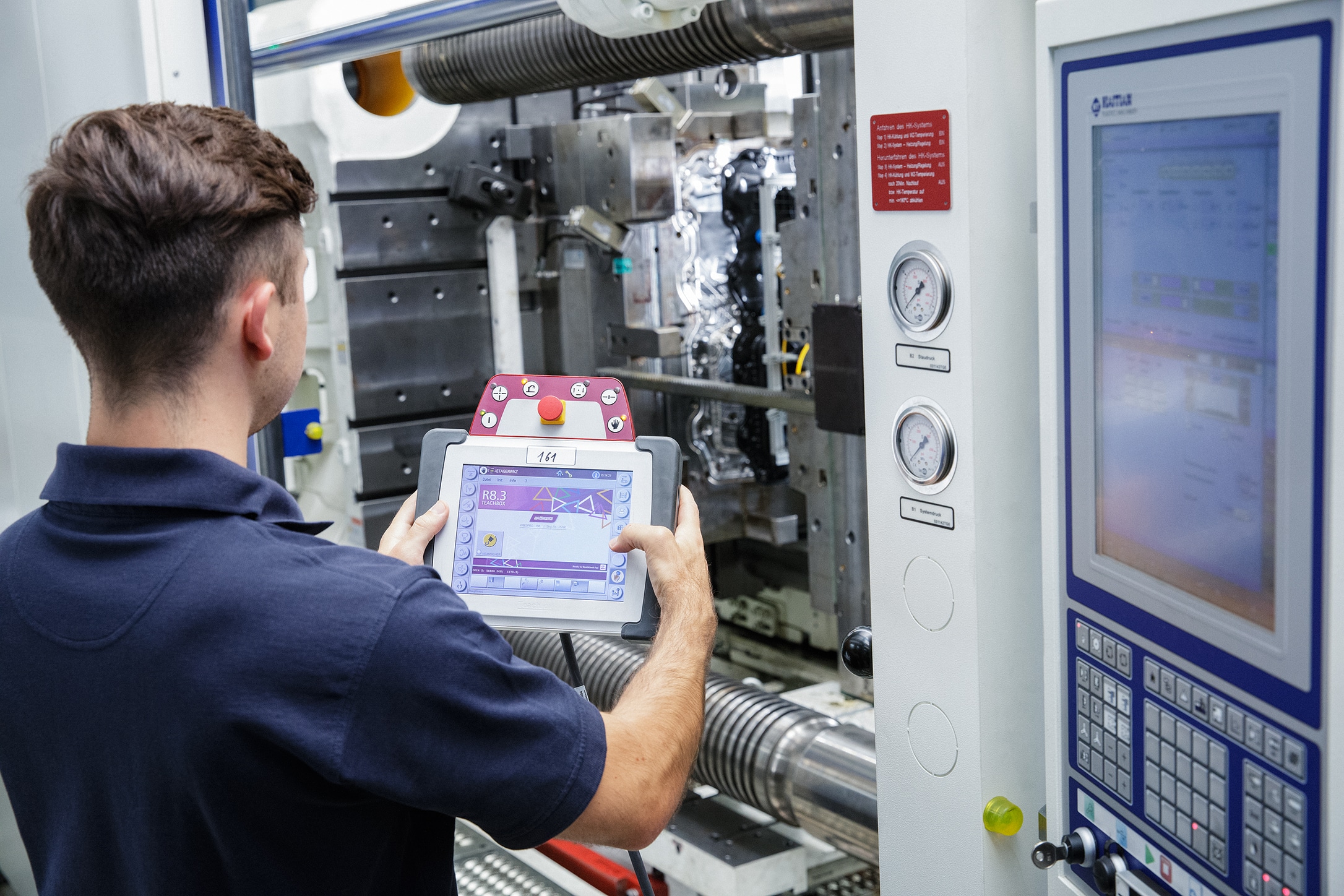 Process mechanics for plastics operate high-tech equipment to produce different products out of plastic. You will also improve workflows, keep the equipment running or carry out repairs. You will also improve workflows, keep the equipment running or carry out repairs. About the training:

Duration: 3 years

Performance-related pay

30 days holiday per year

Vocational college in Lindau Your skills:

Technical aptitude

Manual dexterity

Good spatial perception

Precise, accurate work and dexterity We will provide:

A safe training placement

Varied working day with

opportunity to assume responsibility

Reimbursement of school, book and travel costs

You will be part of a team
Toolmaker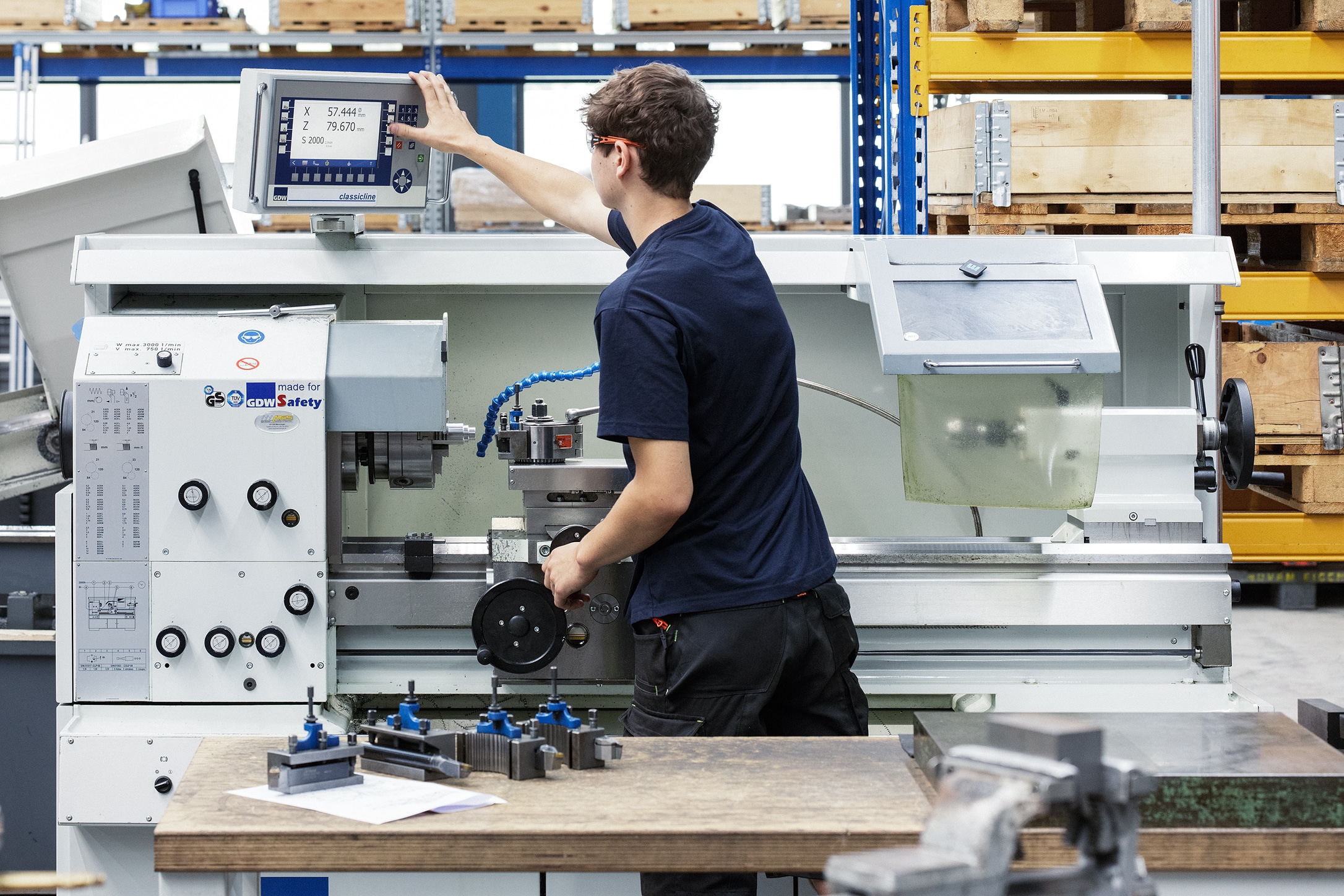 Toolmakers in the mould-making sector assemble injection moulding tools or fixtures from individual parts. Your area of responsibility also includes the maintenance and servicing of tools and machinery. About the training:

Duration: 3.5 years

Performance-related pay

30 days holiday per year

Vocational college in Lindau and Kaufbeuren Your skills:

Technical aptitude

Manual dexterity

Independent attitude

and sense of responsibility

Physical stamina

Precise, accurate work We will provide:

A safe training placement

Varied working day with

opportunity to assume responsibility

Reimbursement of school, book and travel costs

You will be part of a team
Technical Product Designer
Technische:r
Product Designer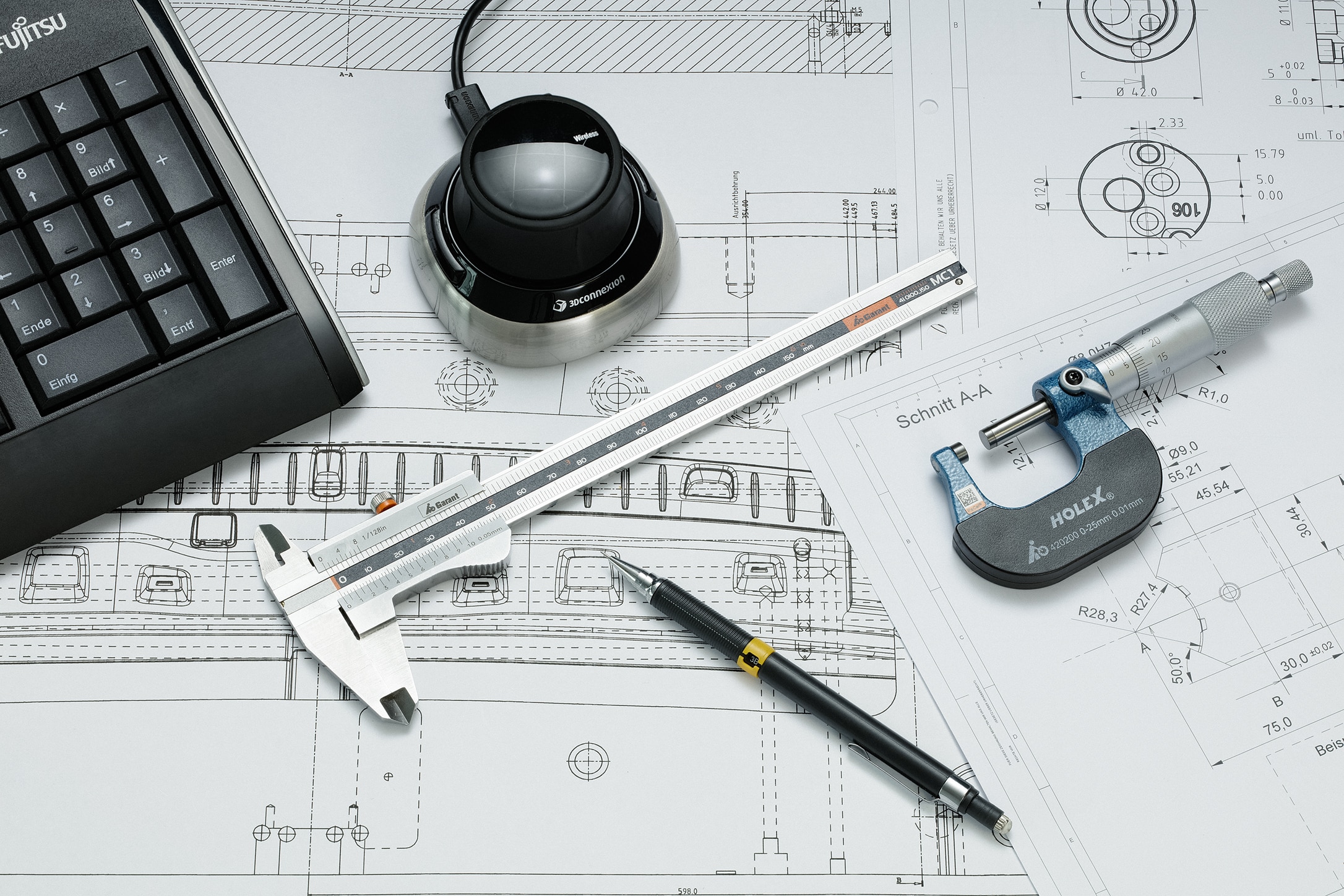 Technical product designers play an important role in the development and design of products. You will create three-dimensional CAD models and technical documentation for components and assemblies. About the training:

Duration: 3.5 years

Performance-related pay

30 days holiday per year

Vocational college in Kempten and Wasserburg am Inn Your skills:

Enthusiasm for and understanding of technology

Good spatial perception

Creativity and enjoyment of drawing or sketching

Mathematical and physical understanding We will provide:

A safe training placement

Varied working day with

opportunity to assume responsibility

Reimbursement of school, book and travel costs

You will be part of a team
Business Administration Officer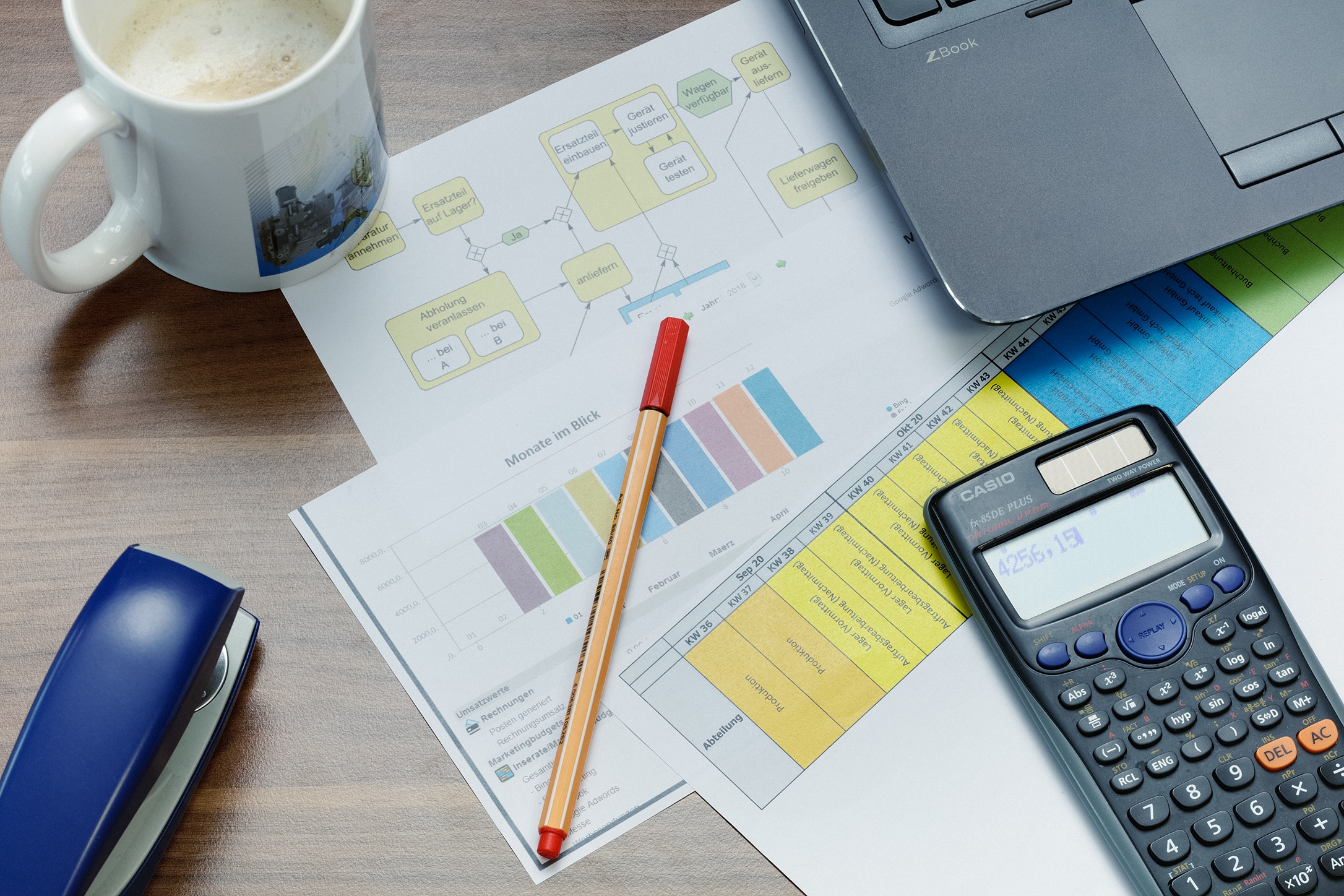 Business administration officers are involved in commercial/business management areas such as sales and marketing, personnel, and finance and accounting. About the training:

Duration: 3 years

Performance-related pay

30 days holiday per year

Vocational college in Lindau Your skills:

Commercial attitude and understanding

Talent for organisation

Communication skills and outgoing nature

Careful approach to work and a good memory

Feeling for mathematics, German and English We will provide:

A safe training placement

Varied working day with

opportunity to assume responsibility

Reimbursement of school, book and travel costs

You will be part of a team