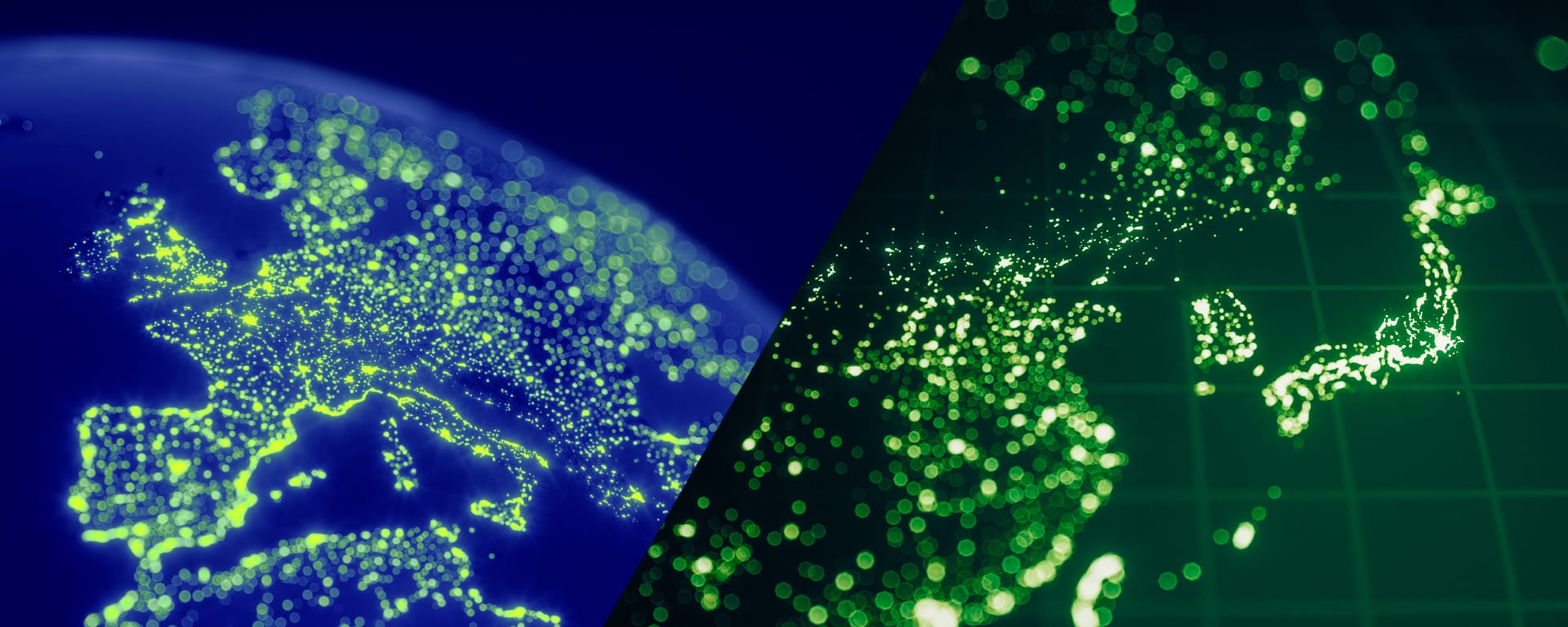 PERFECT GERMAN.
FLUENT CHINESE.
ERBIWA GmbH and ERBIWA tech GmbH are medium-sized, family-run companies. Niederlassungen und Partner machen uns dort stark, wo Präzision gefragt ist. The ERBIWA Group's products and
and solutions are as varied as the orders and enquiries we receive from OEMs, product developers, designers and manufacturers all around the world. Deshalb sind wir dort zu Hause, wo wir für jeden Anspruch in Fertigungstiefe und -breite die beste Lösung bieten können.

Worldwide, on site.
Wherever our services are in demand, we are there: Thanks to our locations in Germany, Asia and America, we have fast access to the markets, to our partners and, above all, we are there for our customers quickly. Activities are coordinated and agreed from Germany. Whatever the task at hand, you will quickly and easily find the right contact for your needs. In Germany and worldwide. In Germany and worldwide.
Asia
ERBIWA Mould Industrial Co., Ltd.
No. 96 Jinghai Middle Road
Shatou Administration District
Chang An Town Dongguan City
Guang Dong Province – China 523865
Phone: +86 (769) 88007279
Mobile: +86 (137) 1426 2313