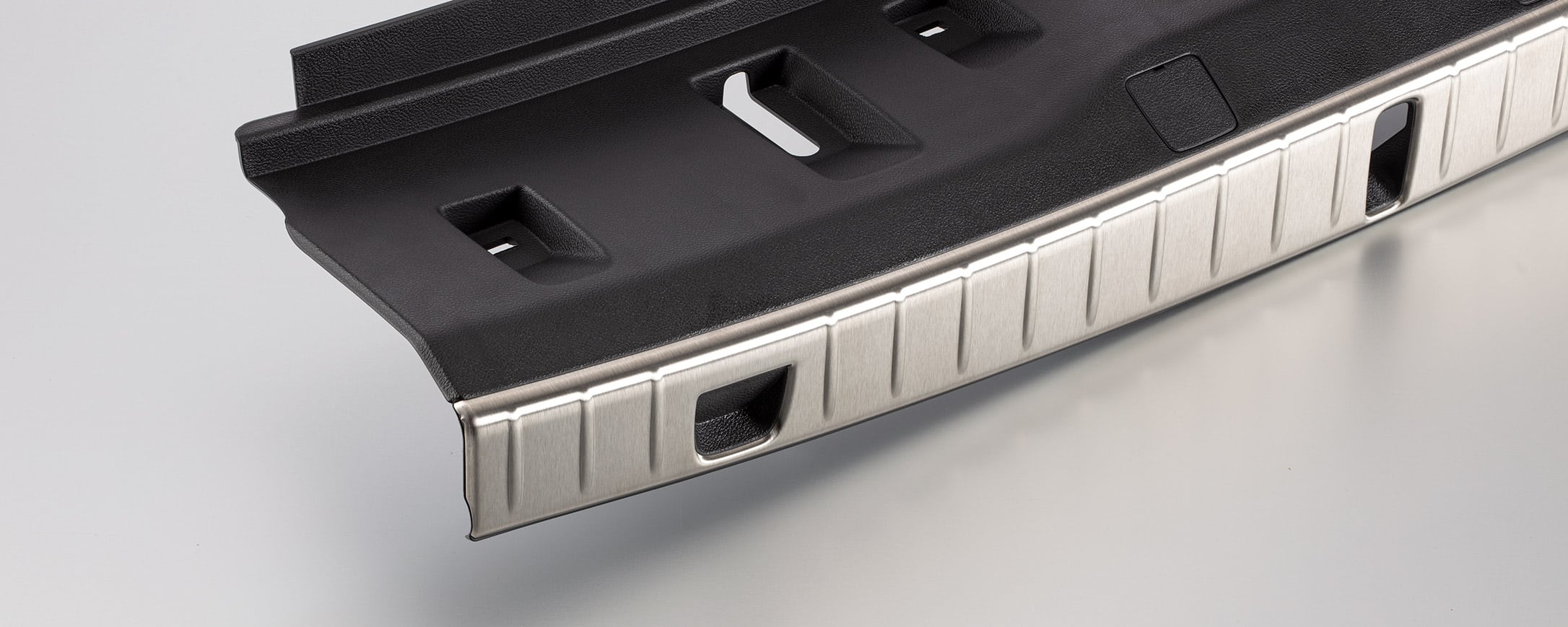 WHERE ERBIWA MAKES THE DIFFERENCE.
ERBIWA tech GmbH supplies plastic parts for series production. These include decorative car trims and wheel covers for our customers' production lines.
We can draw upon many years' experience of the back-moulding of aluminium casings and wood applications. Subsequent finishing processes such as the application of PUR foam sealing beads or paint finishes are often included.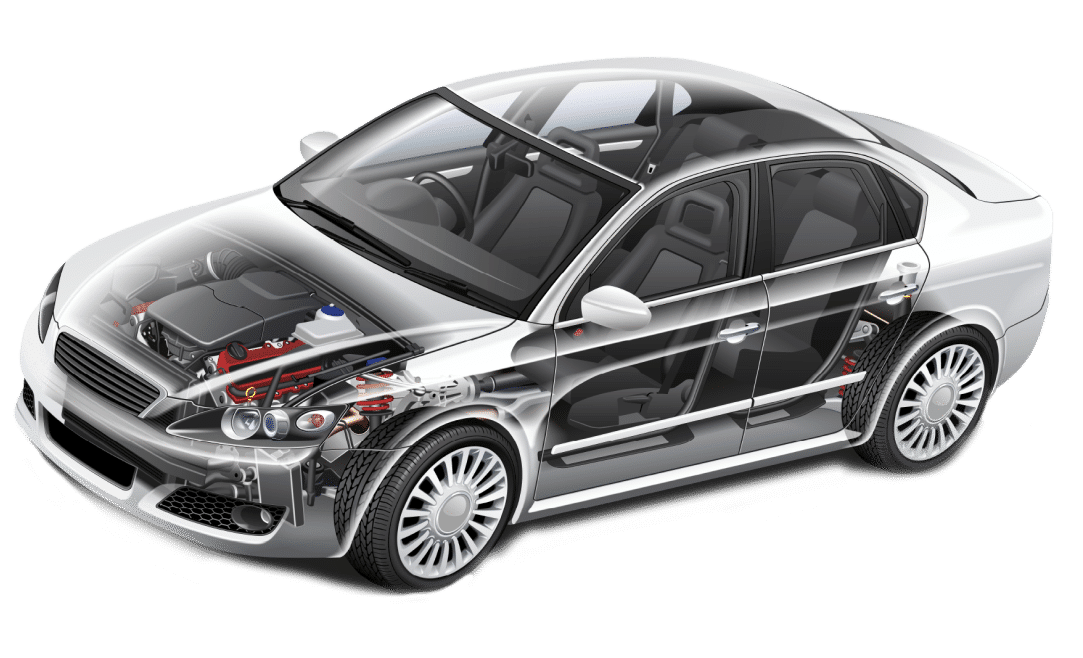 Air intake and
engine bay parts
WHERE ERBIWA MAKES THE DIFFERENCE. / E.G. AUTOMOBILE INDUSTRY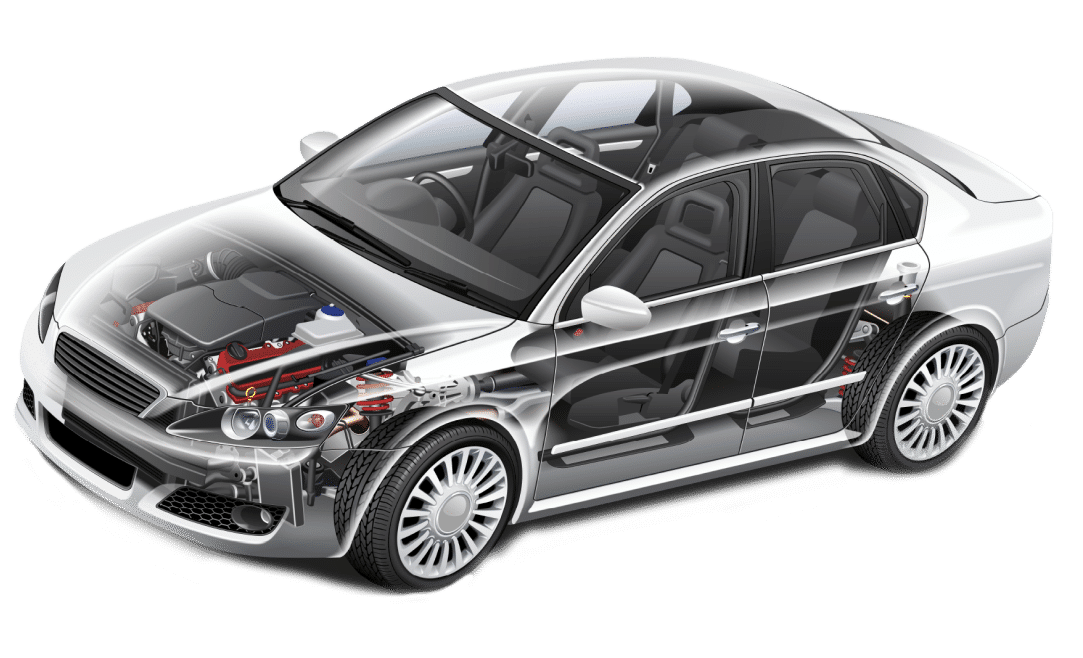 1. Air intake and engine bay parts
2. Brand emblems
3. Door trims
4. Instrument panels
5. Centre consoles
6. Door trims
7. Soundproofing components
8. Loading sills